About
Learn More About eScape Landscape Architecture
eScape Design is a landscape architectural design and construction company located in Perth, Western Australia specialising in the design and construction of outdoor spaces.
With a team of talented people, our primary focus is to create and deliver high quality sustainable solutions, reflective of our client's aspirations.
With every project we undertake, we consult, design, develop and construct landscapes, guiding our clients through the process from the very beginning to the end.
We believe that it's in the forging of relationships with our clients that enables us to deliver the very best results.
Meet The Team Behind eScape Landscape Architecture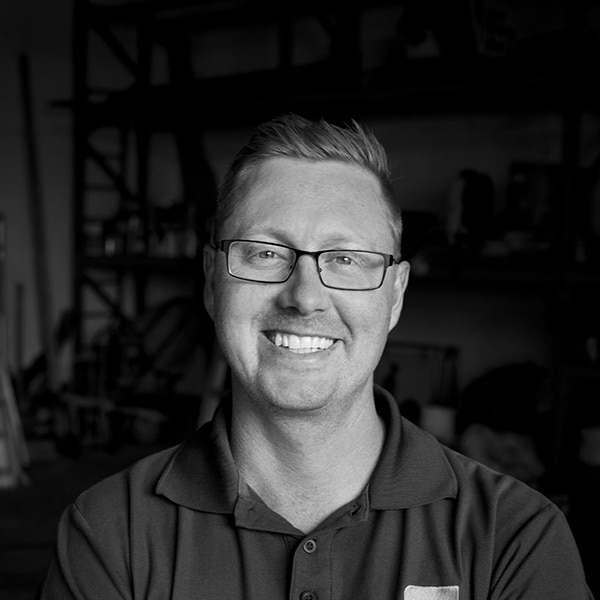 Nic's experience and passion for landscape architecture is reflected in his extensive design portfolio. As Head Designer and Owner of eScape, Nic is committed to excellence in designing and creating high quality spaces that protect and enhance the natural environment.
With the ability to design both small and large scale spaces, Nic is able to work with our clients to find a design solution that suits their needs and desires. Nic holds a Bachelor of Landscape Architecture and is a member of HIA and the Landscape Industries Association.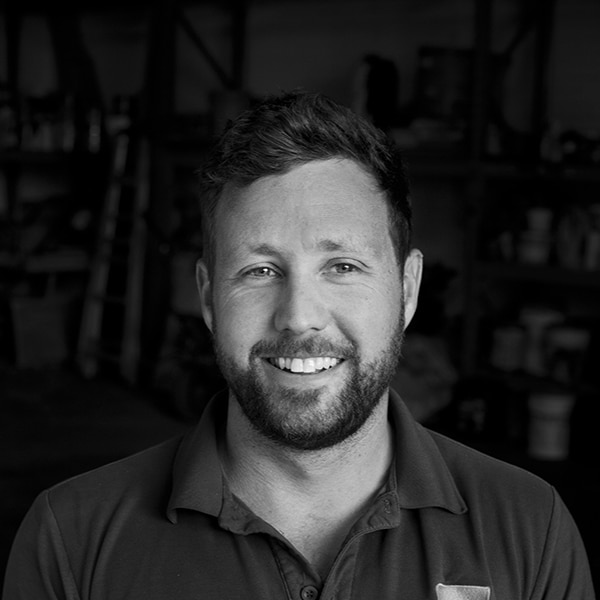 Dan has extensive experience running eScape landscape architecture's high end residential projects for a number of years and has extensive experience working in construction in a range of residential boutique home construction as a site supervisor and carpenter. Dan has a passion expand his knowledge and skills of all realms of construction, and has intimate knowledge of eScape's construction process and scheduling. Dan has been working towards completion of his builders registration through the HIA and has brought his attention to detail and careful planning to many of eScape projects over the last five years with the company. Dan enjoys high level technical detailed construction works and in particular the custom nature of making one off pieces of furniture and their integration within the landscape.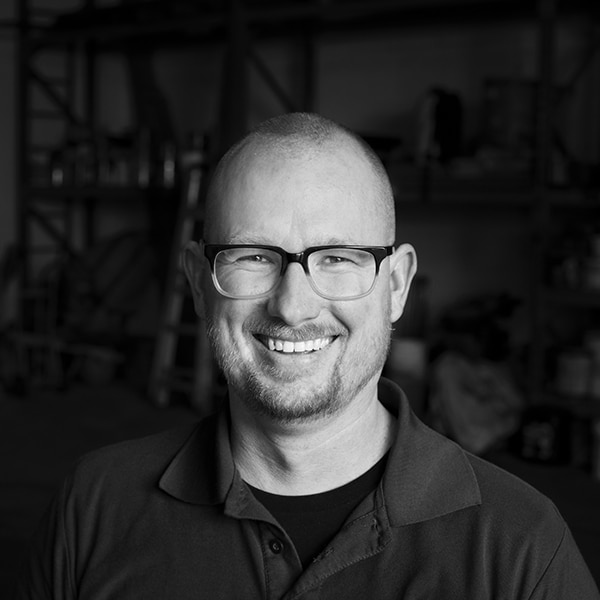 eScape has been the perfect role for Cameron that combines his love of the outdoors with nearly 20 years of extensive experience across various capacities within the building industry. Combine this with his tertiary education in Building Design and Drafting which then lead to expanding his knowledge further into Architecture, Cameron has a demonstrated ability for a holistic approach to design.
Cameron has a meticulous attention to detail and willingness to go the extra mile that has resulted in multi-disciplinary role that allows him to manage all aspects of your project. With a passion for all things creative and a keen thirst for knowledge, Cameron continues to pursue excellence in sustainable design that best serves the needs of the client/s and their lifestyle.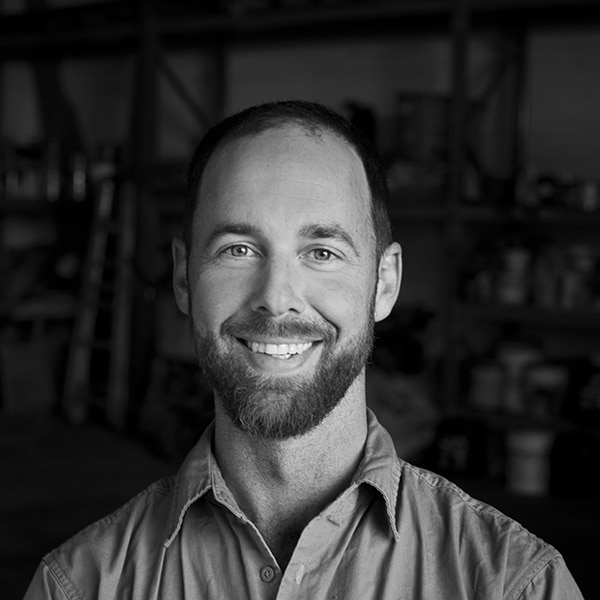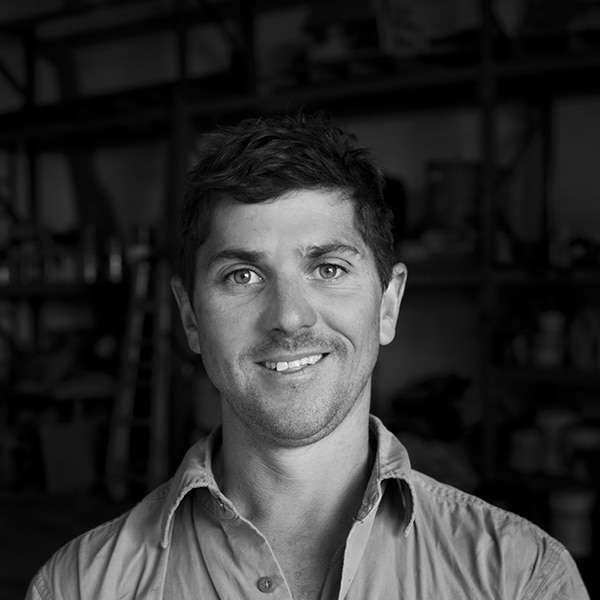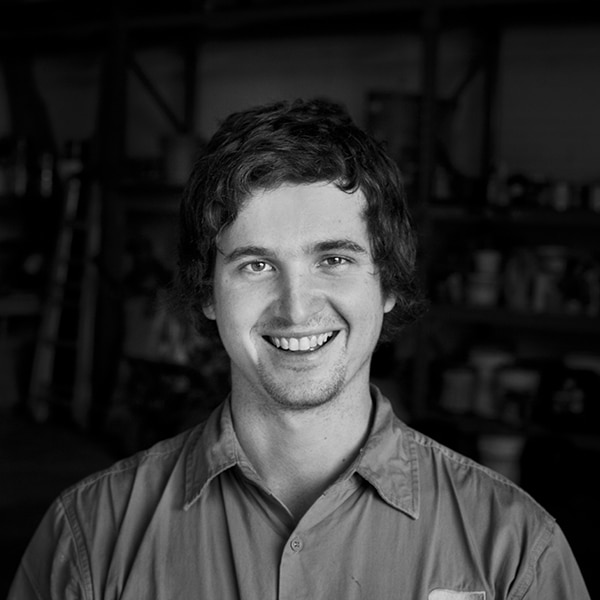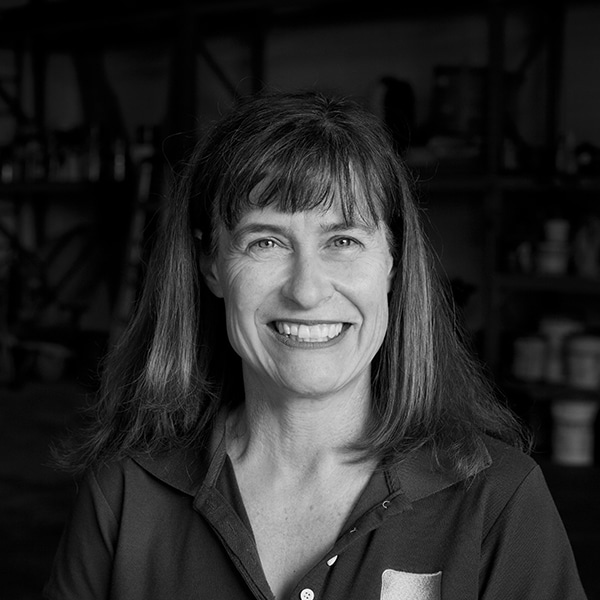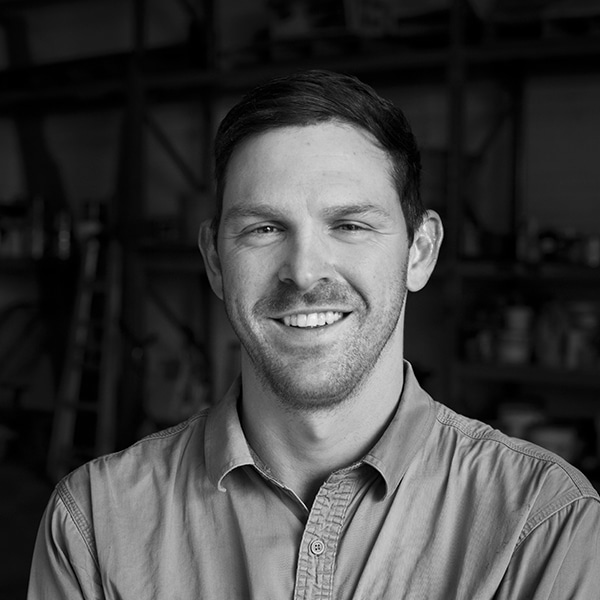 Approachability
We are always friendly to those we encounter and are happy to be of service to anyone.

Trustworthy
We take our membership of the Australian Institute of Landscape Architects seriously and abide by their strict code of conduct, treating your project as if it was our own outdoor space.

Excellence
We create spaces that are functional, with the finest materials and attention to detail.

Innovative
Our creativity ensures we produce functional and luxurious living spaces.
Some of the Industry Awards we are proud to have received.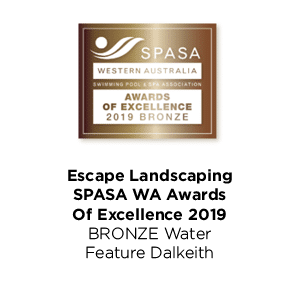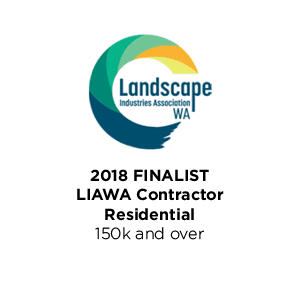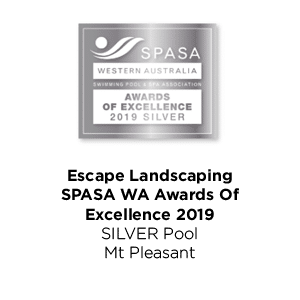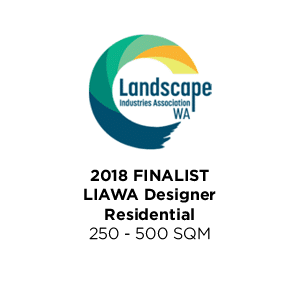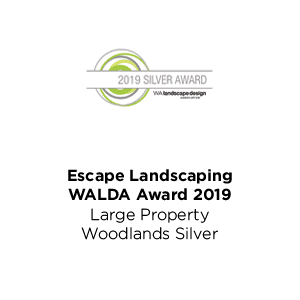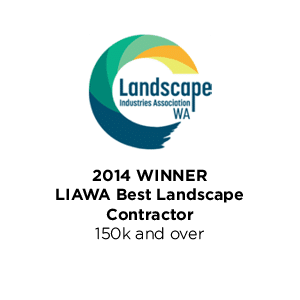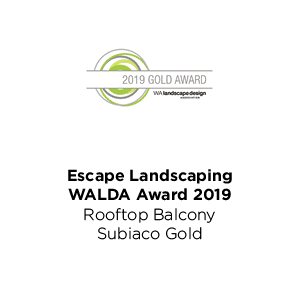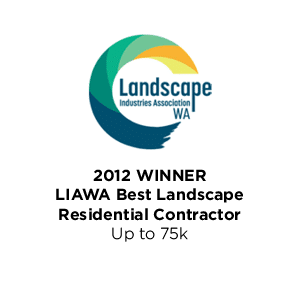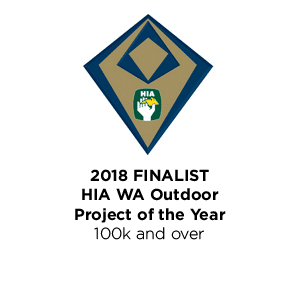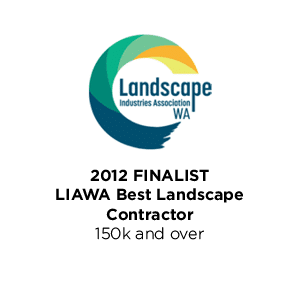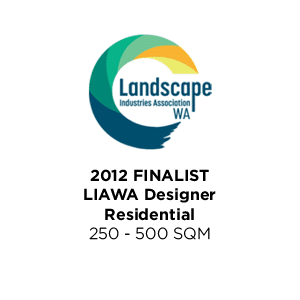 eScape is proud to be associated with the following companies and our industry partners.