Home
Creating Your Private Outdoor Escape
eScape believe that forging close relationships with our clients enables us to deliver the best landscaping outcomes. We hope you enjoy browsing through our past collaborations and we look forward to working with you to create your perfect landscape.
Discover the eScape Landscape Architecture Difference
eScape Design is a landscape architectural design and construction company located in Perth, Western Australia specialising in the design and construction of outdoor spaces.
With a team of talented people, our primary focus is to create and deliver high quality sustainable solutions, reflective of our client's aspirations.
With every project we undertake, we consult, design, develop and construct landscapes, guiding our clients through the process from the very beginning to the end. We believe that it's in the forging of relationships with our clients that enables us to deliver the very best results.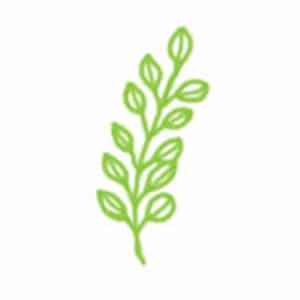 We have successfully completed architectural landscapes projects in over 100 display homes and 100 private residences in Western Australia.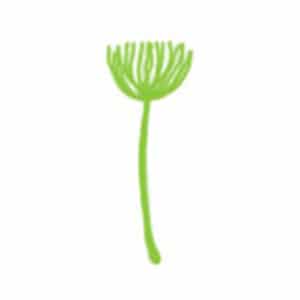 Collaboration and communication are key elements to ensure we deliver a remarkable outdoor escape that is as individual as each client.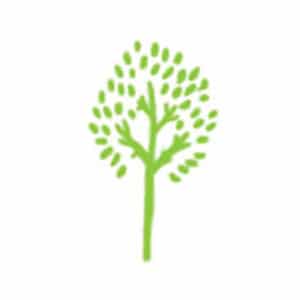 A dedicated team of professional trades ensures project fabrication and construction elements integrate perfectly with our design and planning teams.
We Manage Everything. A Collaborative Process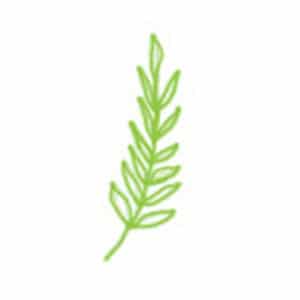 Leave it to us, seriously that's how easy it is when we manage your project. From innovative architectural landscape design right through to the entire project build, our team ensure you remain stress free while we get on with the job.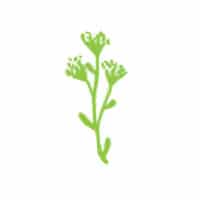 Together with your builder, eScape provide a comprehensive service which combines the build of your home and your outdoor escape. The earlier we collaborate, the more successful your project outcomes.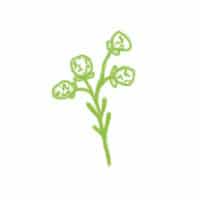 We have strong experience working with architects. In fact, we prefer to get on board at this early stage of your design. Working closely with your architect creates a seamless integration of your landscape with your home where true efficiencies and project value can be realised.